There were plenty of live screenings that happened across Delhi during the India vs Pakistan ICC Cricket World Cup match but the one we can vouch for was Souldout's 11:11 at DLF Promenade, Vasant Kunj.
The people who attended the event had a great time, right from the production + sound to the safety of the attendees, along-with the artists curation, activities and fan experiences, everything was on point.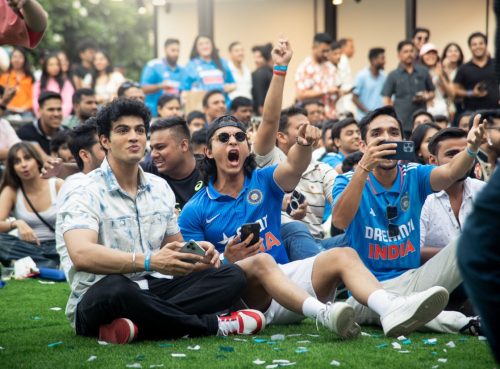 Live screenings generally is only about showcasing the match on a big screen but this experience had a lot to offer and was well thought off and the execution was top notch.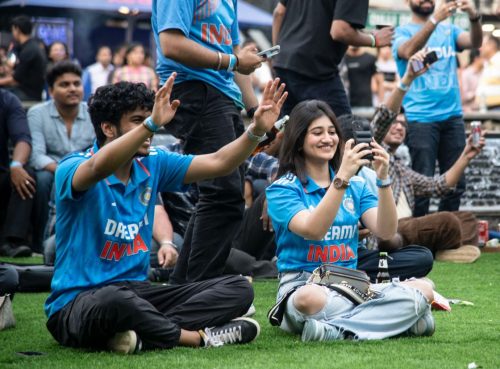 Safe to say that now we all have a brand new IP which we all can look forward to during every exciting sporting event.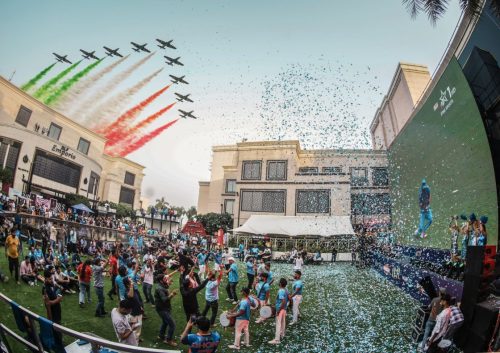 Souldout, a year old Delhi based entertainment company hosted the biggest live screening & celebration of India vs Pakistan at DLF Promenade, Vasant Kunj in collaboration with Kainali Events that catered to more than 2500 +. "11:11" an IP of Souldout gave their attendees a cheerful cricket experience with a mega screen, VIP lounges, food stalls, retail ally, games and much more.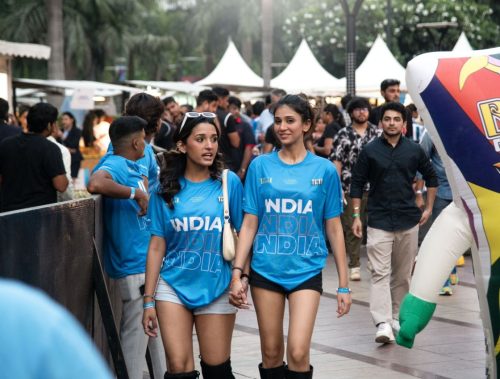 Post match celebration performance by DJ Sahil Gulati set the stage on fire and people danced till they dropped.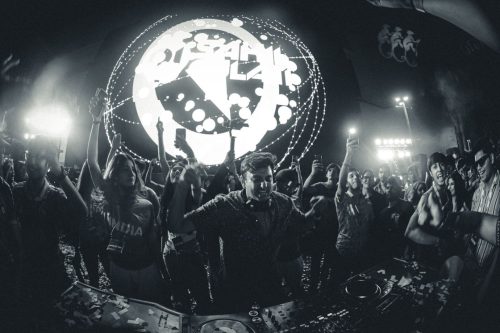 We spoke to the founders Lakshya Mahajan, Avadh Nagpal, Mohammad Zaid & Jagmeet Kohli to get more insights about the festival, they said:  "At 11:11 our vision was to bring everyone together and unite for our nation. Cricket is the most loved sport in the country and we wanted to support and show our love for the national team by #RoaringForINDIA and by giving our attendees the closest stadium atmosphere inside a mall".