There's plenty of Holi parties which happen every year across Delhi/NCR, but we can vouch for Carnival Of Colours  as definitely the most vibey one this year. The people who attended the festival had a great time, right from the production + sound to the safety of the attendees, along-with the artists curation and fan experiences, everything was on point. Holi parties generally get messy but this one was well thought off and the execution was top notch. Safe to say that now we all have a brand new IP which we all can look forward to every year on Holi!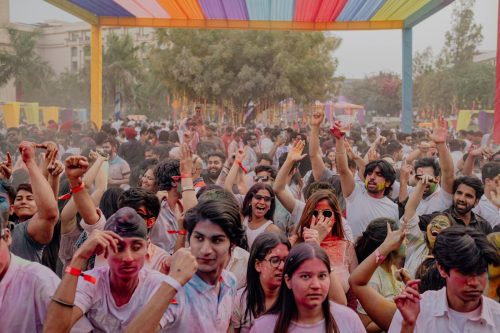 Souldout, a year old Delhi based entertainment company hosted the biggest Holi celebration of Delhi in collaboration with Alpinia that catered to more than 5000 + people at the Grand Hotel, Vasant Kunj, New Delhi "Carnival Of Colours" an IP of Souldout & Alpinia gave their attendees a cheerful experience with 2 stages, Bollywood & Techno. Bollywood stage was headlined by Punjabi music sensation "Maninder Buttar" and had 7 + DJ's from various nightclubs of Delhi.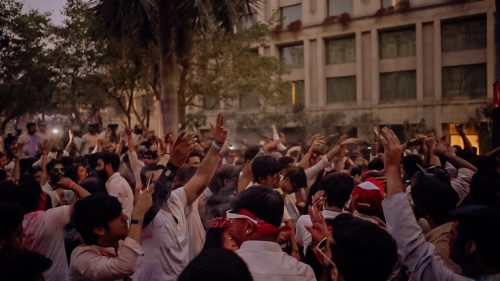 BUDXSTAGE Stage in collaboration with Budweiser had techno music with 8+ domestic artists who gave the attendees a heavy dancing musical experience.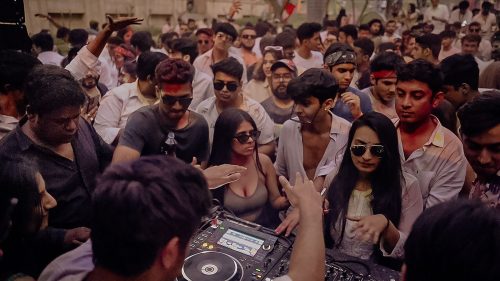 We spoke to the founders Kunal Chhabra, Lakshya Mahajan, Mukesh Bisht & Nitin Ketswal to get more insights about the festival, they said:  "At COC our vision is to bring the whole nightlife sector of Delhi under one roof. This festival is a collaborative effort of many teams that work in the nightlife sector".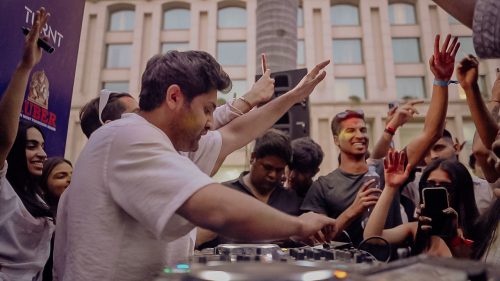 We look forward to the festival next year!!! | You can follow them here for more updates.