It has been a long-awaited return for Boris Brejcha, who last performed in India back in 2018. The pioneer of the high-tech minimal genre returns to India for a 2-city tour with Sunburn Festival. The tour is set to take place in Mumbai and Bangalore, on the 5th and 6th of May 2023 and promises to be an unforgettable experience for fans of the high-tech minimal genre. Brejcha's popularity has seen a monumental rise ever since his spectacular performance at Château de Fontainebleau, France for Cercle 5 years ago. Since then the German DJ/Producer has played for the Cercle crew twice and both shows have been magnificent.
Apart from playing sold-out shows across the globe, Brejcha has been successfully running his own record label FCKNG SERIOUS which houses artists like Ann Clue, Deniz Bul and TheyDream.
Brejcha's shows are known for their energy, innovation, and immersive experience, and his India tour is no exception. Fans can expect to hear some of his most popular tracks, as well as new and unreleased material that showcases his evolving sound. With his unique approach to techno and a reputation for pushing the boundaries of the genre, Boris Brejcha's India tour is not to be missed.
Brejcha's music is characterized by his use of unique and unconventional sounds, such as the "sawtooth bass," which he created himself using digital synthesis techniques. He has also developed his own signature instrument, called the "Kickbox," which allows him to create dynamic and powerful basslines in his tracks and live performances.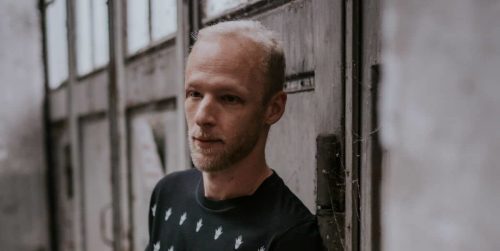 In order to get our readers pumped up about the India shows happening next week, we at the CME HQ have put together a list of our favourite Boris Brejcha tracks. Some classic gems and some recent bangers as well. Give them a listen and let us know which is your favourite.
We hope you enjoyed the tracks and are as excited as us for the Boris Brejcha India Tour with Sunburn Festival.
If you still haven't got your tickets, get them right away on the below links. You can also reach out to us on Instagram for offline tickets.
Boris Brejcha : NSCI Dome, Mumbai : 5th May 2023 : Tickets
Boris Brejcha : Bhartiya City : Bengaluru : 6th May 2023 : Tickets